The diversity of our experience has led to the assumption that although traditional therapeutic techniques have a place there are psychoeducational and experential methods that help families grow and thrive.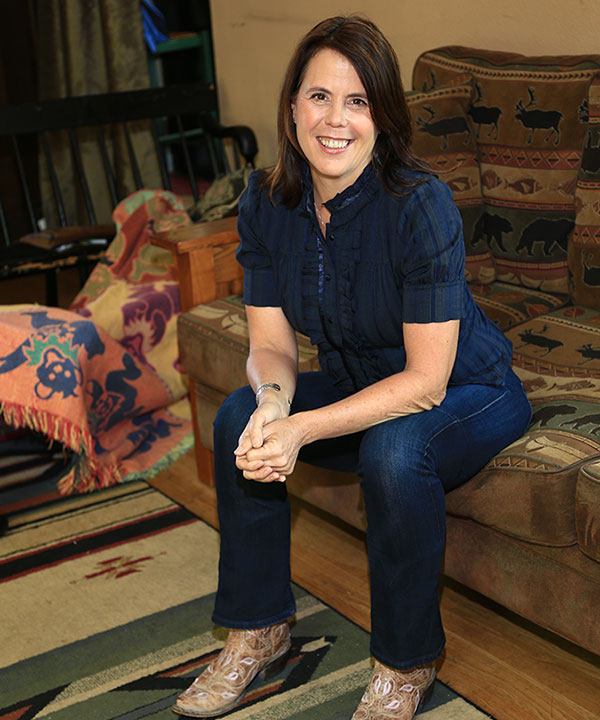 Rebecca Bailey, PhD - Psy 18732
Co-Director
Transitioning families encompasses the family and individual counseling practice of Rebecca Bailey, Ph.D. as well as her connection-focused I programs, parenting classes and supervised visitation services.
Read More
Dr. Bailey incorporated her clinical experience with her long-standing interest in animal therapy and the equine-assisted growth and learning programs.
Dr. Bailey received her doctoral degree from The Wright Institute in Berkeley, CA. She is a clinical psychologist and forensic psychologist who specializes in complex case scenarios, including high conflict divorce and experiences of extreme trauma. She is nationally recognized expert in non-familial and familial abductions and the founder and director of Transitioning Families, an innovative and family-based program for connection focused work in California. She is former director of the Sonoma Police Departments Youth and Family services program and was a therapist educator for programs such as Marin County's DUI Program. Dr. Bailey is a regular consultant to and referral for the National Center for Missing and Exploited Children, and is a regular consultant to judicial entities. She is an active member of the AFCC and a member of the International Association of the Chiefs of Police.
Dr. Bailey has been a guest and commentator on Anderson Cooper, Good Morning America, Piers Morgan, Erin Burnett, Kyra Phillips, 20/20, Diane Sawyer and World News Tonight. She is co-author of the book Safe Kids, Smart Parents (Simon & Schuster, 2013). She presents widely throughout the country on a variety of topics, including the premise of creating "Protected Spaces" for survivors of traumatic crimes and the importance of active collaboration among involved systems. Dr. Bailey is an advisor to the Board of Director for the JAYC Foundation, Inc. and is clinical director for their programs.
Research interests include the Polyvagal Theory of Dr. Stephen Porges, the development and implementation of connection focused programs for families recovering from abduction, exploitation, and High conflict Divorces and other life transitions such as Military deployment. You can contact Dr. Bailey directly at drbailey@transitioningfamilies.com You can contact Dr. Bailey directly at drbailey@transitioningfamilies.com.
Resume:
Rebecca Bailey CV 8-22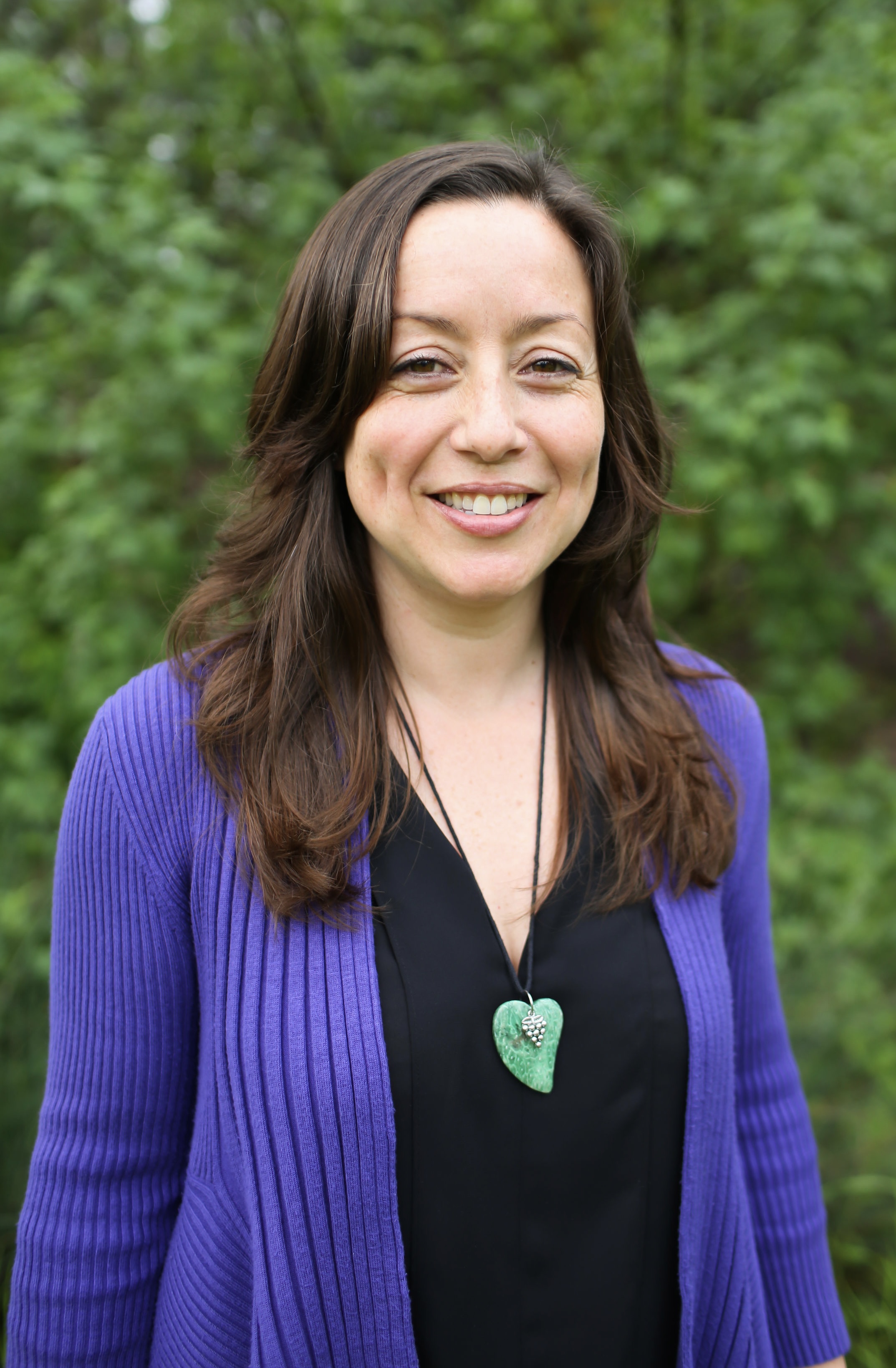 Cynthia Psaila, M.S., LMFT #83299
Consultant
Ms Psaila is a trusted resource and consultant to the Transitioning Families program after previously working as Associate Director and a founding member of the team. Currently, Ms. Psaila focuses her clinical expertise in private practice working with teens, adults and families in Sonoma County.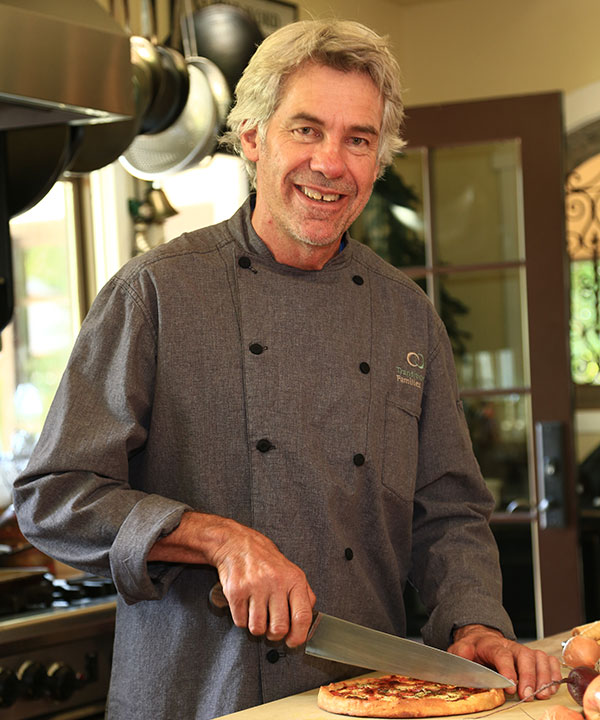 Charles Holmes
Professional Chef
Charles Holmes has worked as an executive Chef for the past 15 years. His passion for food and good nutrition has led him to a variety of jobs as an instructor and chef.
Read More
During his employment at the Gaige House Inn travel and leisure Magazine voted the Gaige House Inn as the "Best Bed and Breakfast" in the country. He brings to transitioning families his years of experience as a chef and his knowledge from raising five children.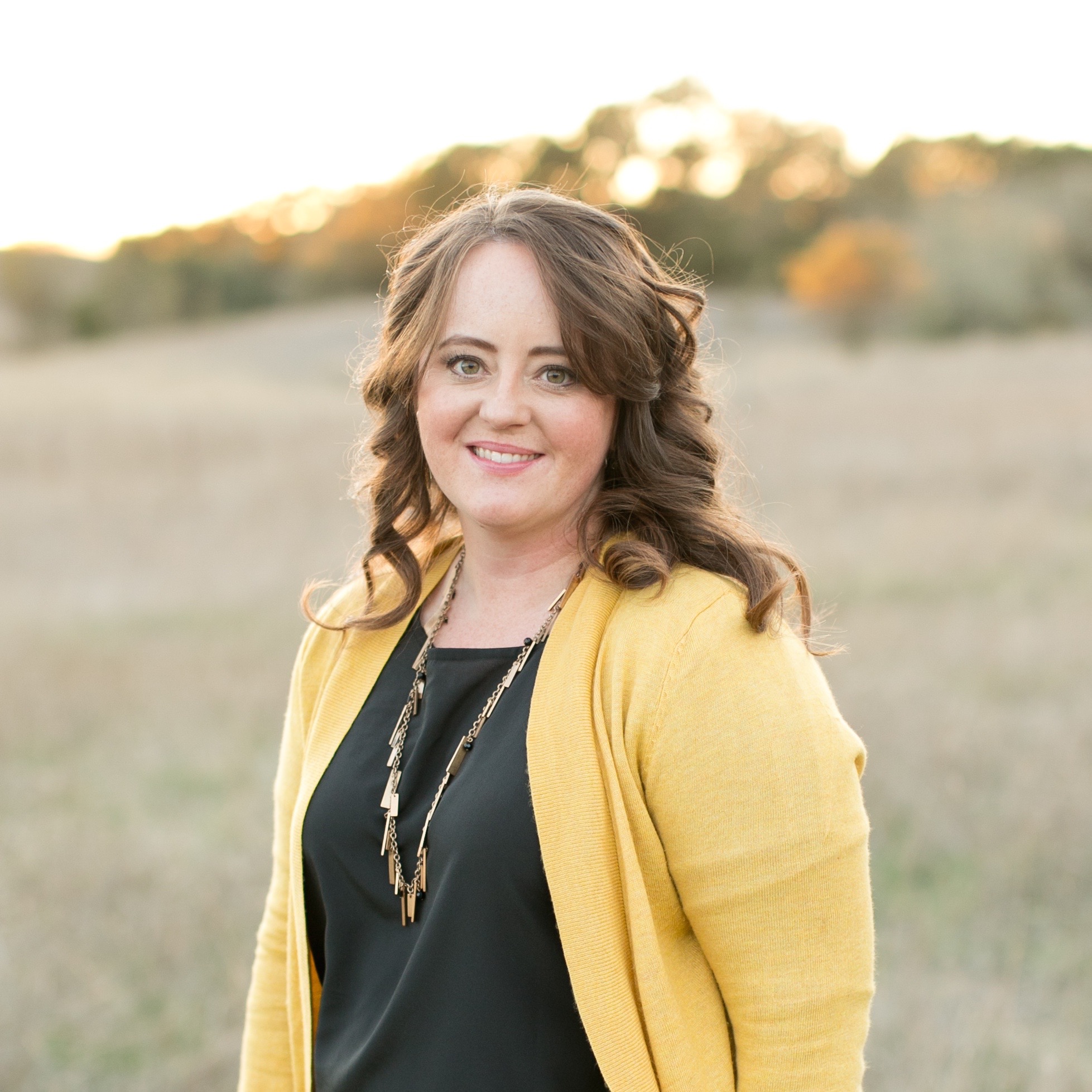 Dené Carroll, LCSW #69392
Clinician
Dené is a Licensed Clinical Social Worker practicing in Santa Rosa, CA.
"Read
For the past six years, she has specialized in working with court-involved families, including coparenting counseling, connection-focused/family therapy, and individual therapy for adults and children. She is the chair of the Sonoma County Mental Health Liaison Committee and volunteers for The Common Ground Society.
Prior to that, Dené worked for over twelve years as a child protective services social worker. Her various roles include dependency court investigator, family reconnection social worker, and emergency response social worker. Additionally, Dené has facilitated hundreds of child and family team decision-making meetings, and has trained hundreds of foster parents and mandated reporters.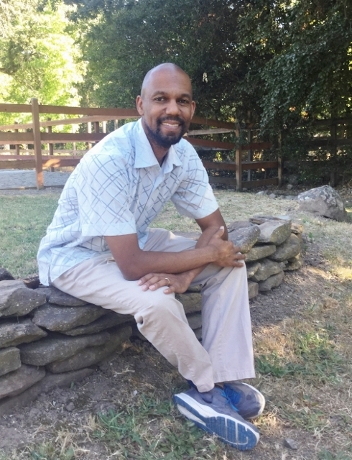 Frank Davis, Ph. D. - PSY#24164
Co-Director
Dr. Frank Davis brings over fifteen years of clinical expertise of working in various Bay Area community mental health agencies and in the private practice sector. He received his Master's Degree in Counseling Psychology with an emphasis in Family Systems Theory from JFK University in 2000.
Read More
He received his doctoral degree in Clinical Psychology from the California Professional School of Psychology at Alliant University. He received his clinical training at the JFK Counseling Center, Rubicon Programs Incorporated, the Family Institute of Pinole and the Ann Martin Center.
Dr. Davis provides both clinical and forensic services to families referred by the Family Court. He works as a custody evaluator, parenting coordinator, special master, co-parenting therapist, or connection-focused therapist. Additionally, Dr. Davis is frequently called upon by attorneys or the court to provide expert testimony on child custody related issues. With regard to his forensic work, his areas of focus include domestic violence, child/parental resistance and estrangement and parental relocation. Dr. Davis's primary aim is to get everyone to do what is in the best interests of the child(ren). He also provides comprehensive psychological assessments and evaluations for children and adults referred by the court.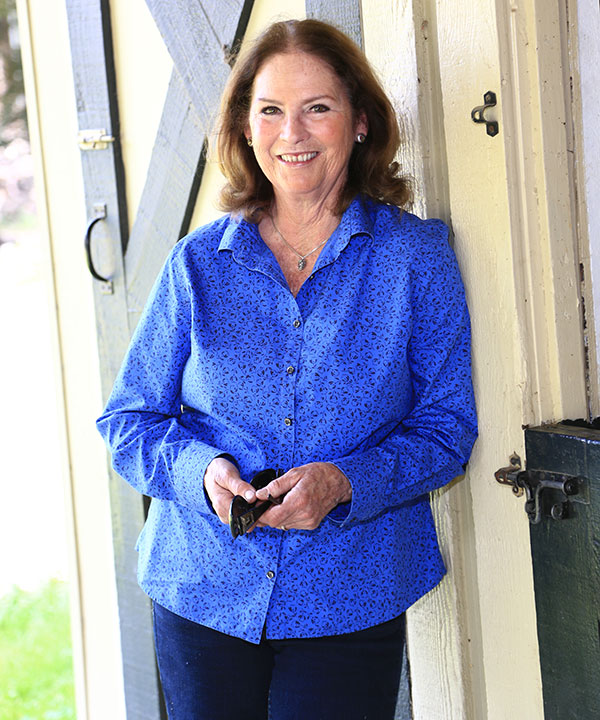 Margie McDonald
Equine Professional
Margie McDonald is an accomplished and successful horse trainer and riding instructor. She has an extensive and impressive record with hunter/jumpers and is also trained in classical dressage.
Read More
Margie's' emphasizes safety, compassion and teamwork. A master horsewoman and gentle teacher, Margie's' focus is on the partnership between horse and rider, striving always to make a calm and enjoyable experience for both. Margie has always loved horses and has seen how much they can touch our hearts and transform our life's. Horses are great healers and bring inspiration to enrich our lives. She believes that horses have much to teach us if only we become ready to learn.
Associates
Michael Basta, LCSW – certified Gottman Institute therapist.
Sue Warnock-Brooks, MFT, LEP
Mila Gould
Shayna Probyn
Anna Palacios-Flaherty MFT
Terri Roberson, PhD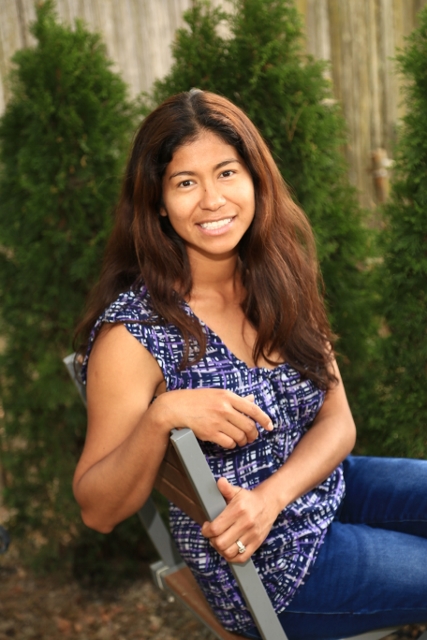 Marisol Romberg
Support Staff
Marisol was born and raised in Acapulco before coming to this country 15 years ago and is fluent in Spanish. She provides support for the team, both in cooking classes and in the other experiential activities with the families.
Read More
She assists in managing the house where families stay, providing a comforting presence. She loves kids, animals and sports.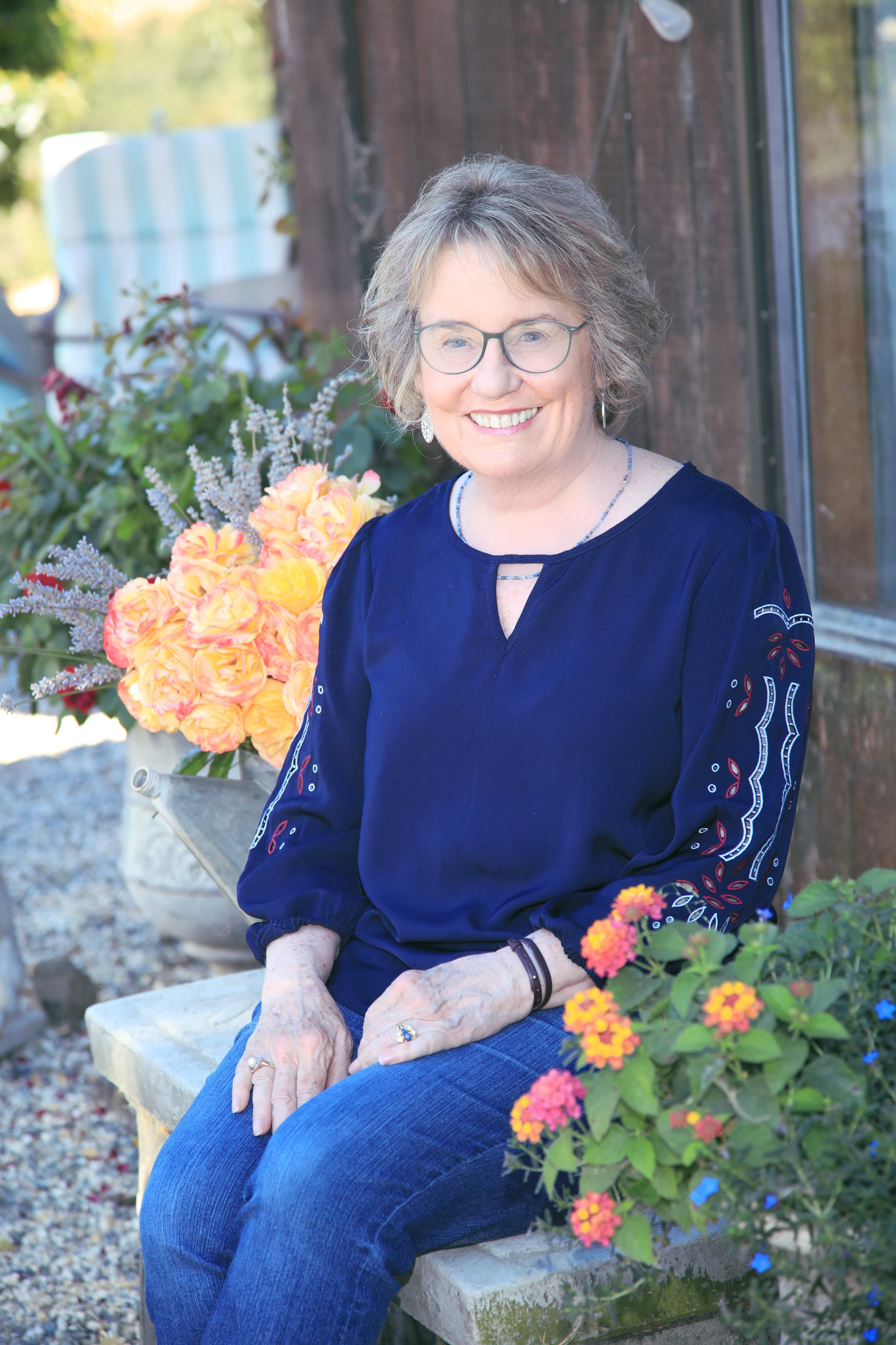 Jane F. Dickel, LCSW - LCS #4353
Senior Clinician
Ms. Jane F. Dickel is a Licensed Clinical Social Worker who has worked in Napa and Sonoma, CA for over forty-five years.
Read More
Ms. Dickel holds a Bachelor's Degree and a Master's Degree in Social Work from the University of California at Berkeley, a Certificate in Mediation and Alternative Dispute Resolution from JFK University, a California Standard Designated Services Credential in Pupil Personnel Services and is a Board Certified Diplomate in Clinical Social Work.
From 1978-2012 Ms. Dickel was in private practice with a group of licensed practitioners known as the Redwood Family and Child Center. Since then she has shifted her focus to working with high conflict scenarios with families in transition, and with connection of families after an abduction or other trauma. In 2009, she helped Dr. Rebecca Bailey in the founding of Transitioning Families and continues there as a senior clinician. She is a clinical advisor to the the Board of Directors of the JAYC Foundation, Inc. and has been instrumental in producing for them the program of Creating Protected Spaces for victims and families post trauma. She has been collaborating with the National Organization for Victim Assistance and the Virginia Tech Victims Family Outreach Foundation to develop practice guidelines for the convergence of authorities and other entities in crisis events. She has presented at venues across the country on various topics related to her work with Transitioning Families and The JAYC Foundation, Inc. You can contact Ms. Dickel directly at jdickel@transitioningfamilies.com.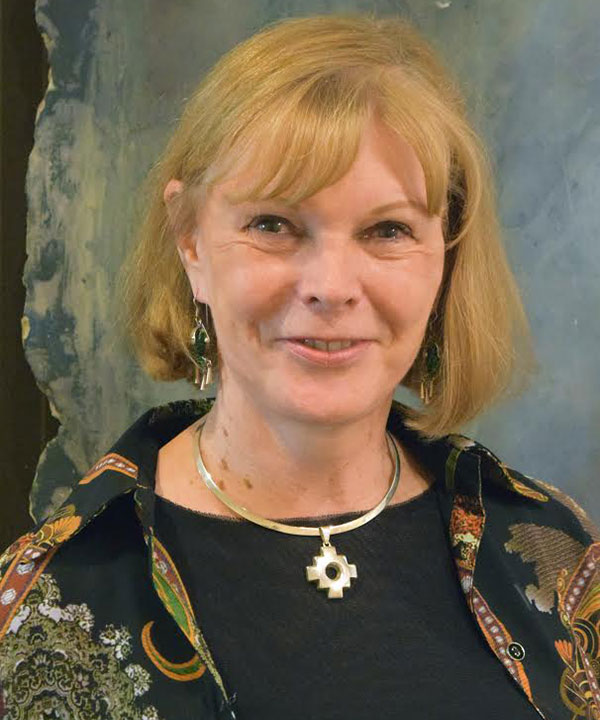 JoAnn Behrman-Lippert, PhD
Consultant
JoAnn Behrman-Lippert, Ph.D., Psychologist and Trauma Consultant, has 30 years of experience working with missing and exploited children, victims of crime and assessing threats of workplace violence and harassment.
Read More
She specializes in treatment of these issues. She also serves as a forensic consultant and evaluator in criminal and civil actions involving violence, threats of violence and allegations of harassment and hostile work environments, child abduction and exploitation. Dr. Lippert has been a consultant to municipal, county, and federal law enforcement agencies since 1985. She has also been a frequent consultant and faculty member in U.S. Department of Justice training and research programs including Reunification of Missing Children: the Missing and Exploited Children Action Program (MCAP). In 1999 she completed a five‑year research and development grant for the U. S. Department of Justice on treatment models and family trauma response to missing children who have been recovered and to their families. In addition to treating children recovered from abductions, she has also assisted law enforcement and social services in reconnecting children with their left behind parents. She maintains a private practice in Reno and Las Vegas, Nevada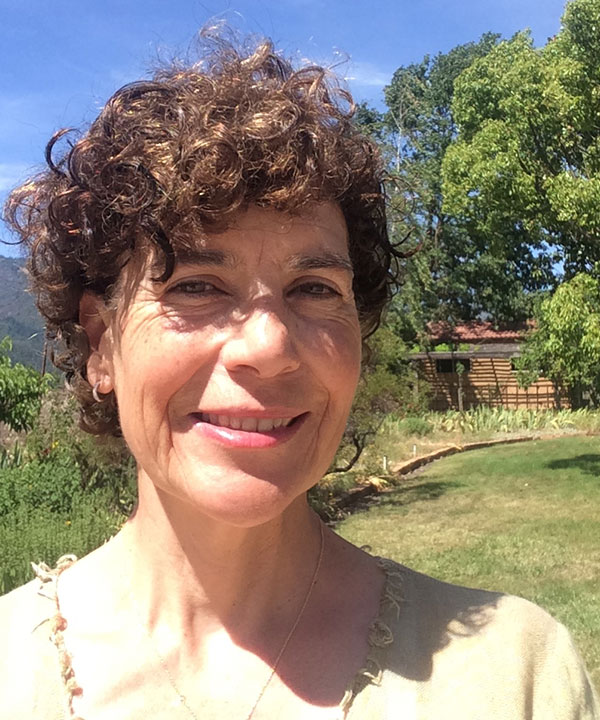 Janet Fisher
Artist and Teacher
Janet graduated from Manchester Metropolitan University with a BA (honors) in Art and Art History. 
Read More
Ms. Fisher will receive an advanced degree in Art Education in 2017 from the University of San Francisco.  She is an enthusiastic proponent of utilizing the artistic experience to benefit each person exploring his or her creative potential. Janet is a practicing artist specializing in printmaking.  Her work has appeared in galleries and museums in Sonoma County.  She is originally from Cambridgeshire, England.