Transitioning Families encompasses Dr. Rebecca Bailey's innovative and effective manner of assisting families through a variety of life transitions. She brings years of expertise in Individual and Family psychotherapy services to this arena.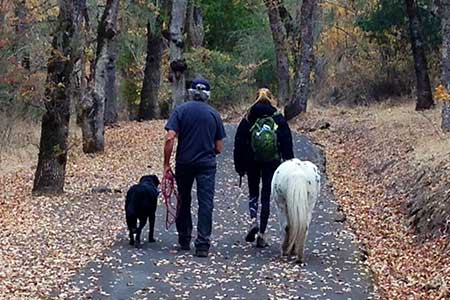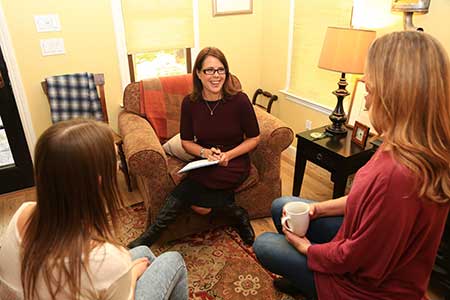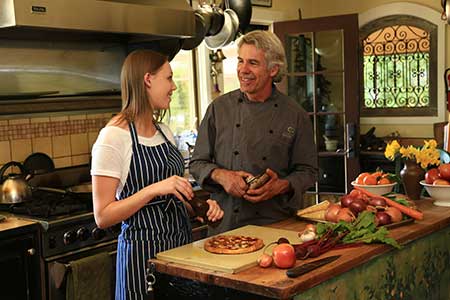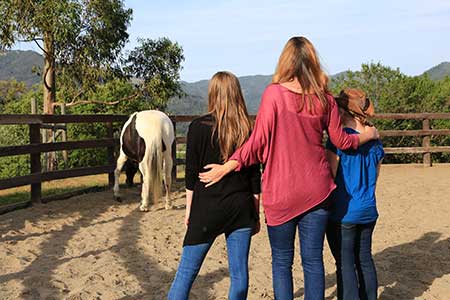 Upcoming Events
June 1 @ 9:00 am – June 4 @ 12:00 pm
August 4 – August 6
Recent News
Classes
Chef Charles is now offering Family Friendly Healthy Cooking classes for groups and individuals.