Resources and Useful Links
The J A Y C Foundation provides support and services to ensure the timely treatment of families that are recovering from abduction and the aftermath of other traumatic experiences. Transitioning Families provides the team for the clinical services provided by the Foundation.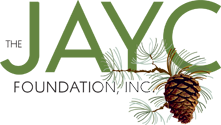 AFCC is the Association of Family and Conciliation Courts – an interdisciplinary and international association of professionals dedicated to the resolution of family conflict.


The Equine Assisted Growth and Learning Association (EAGALA) is dedicated to improving the mental health of individuals, families, and groups around the world by setting the standard of excellence in Equine Assisted Psychotherapy and Equine Assisted Learning, also known as "horse therapy" or "equine therapy."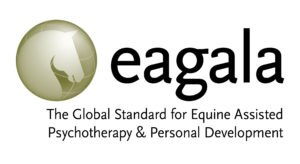 The workshops are designed to teach you exactly what successful couples do to foster romance and harmony in their relationships. SCW provides these workshops and professional training by Michael Basta, LCSW and Marcia Gomez, LCSW in partnership. Both are Certified Gottman Method Couples Therapists.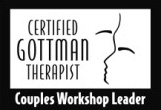 Dr. Warshak is a psychologist and author of Divorce Poison: How To Protect Your Family From Bad-mouthing and Brainwashing, now in its 24th printing, and co-author of the critically acclaimed DVD for children and parents…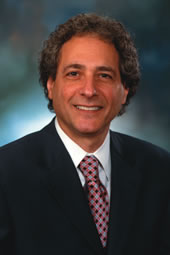 One of the largest and oldest judicial membership organizations in the nation, the NCJFCJ serves an estimated 30,000 professionals in the juvenile and family justice system including judges, referees, commissioners, court masters and administrators, social and mental health workers, police, and probation officers. A non-profit, 501(c)(3) corporation, the NCJFCJ relies on funding from federal and state grants, private foundations, and generous members and donors.
Transitioning Families through The JAYC Foundation will be collaborating with the NCJFCJ for trainings.

Search complete, up-to-date public records for criminal and court systems in the U.S.

Books and Articles
The Anatomy of Peace: Resolving the Heart of Conflict, by the Arbinger Institute
We strongly recommend this book for all who seek our services in any area. http://arbinger.com/anatomyofpeace/
Reunification Model for Transitioning Families in Non-Familial Abductions
Rebecca Bailey, Joanna Lippert, and Jane F. Dickel; Chapter 25 in Perspectives on Missing Persons Cases, Edited by Mary Graw Leary, Sharon Watkins Cooper, Patty Wetterling, Daniel D. Broughton, Carolina Academic Press, 2015.
Freedom: My Book of Firsts
Jaycee Lee Dugard; Simon and Schuster. (July 12, 2016)
Safe Kids, Smart Parents: What Parent Need to Know to Keep Their Children Safe
Rebecca Bailey, Ph.D. with Elizabeth Bailey, RN, BC; Simon and Schuster, June 2013.
A Stolen Life: a Memoir
Jaycee Lee Dugard; Simon and Schuster, 2012.