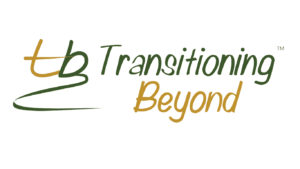 This is a new and separate program with four different components:
1) "Step Up" intended for divorcing couples who need to "step up" to the plate and put their children first. It is a psycho-educational program designed to help families avoid the high conflict scenarios in the Court system that are so costly and harmful to the children.
2) Advancing Your Skills, Workshops for professionals who work in the field of complex cases with families who have been impacted by divorce, parent/child resistance, estrangement, trauma, and abduction (familial and non-familial).
3) Personal Development: Workshops geared towards personal growth, life long learning, and navigating life challenges.
4) Case management: For families that have completed the connection-focused family workshop, or for families that need assistance in coordinating the services of multi professionals/agencies. Other services that are being formulated through Transitioning Beyond include, but are not limited to, Supervised Visitation and Co-Parenting Consultation.
FOR MORE INFORMATION ABOUT THESE PROGRAMS, PLEASE VISIT:
www.transitioningbeyond.com